Since it has been raining so much in Southern California, the flowers are drinking it up and blooming like crazy. With seeing all of the blooms in full effect it inspired us to create an outdoor picnic for the gals.
We knew that we wanted a feminine scenery so we went with rose and pink tones and lots of florals. We took inspiration from afternoon teas and the landscapes in Paris.
Our foods were as simple as a fruit and cheese charcuterie, chocolates and petite cakes for dessert. Paired with our food is this beautiful bottle of Chardonnay by Flowers Winery.
We pulled out our favorite found items such as a vintage stool, picnic blanket, dishware and serving boards.
If you are stuck on where to look for dishware and serveware, head to our shop website and you can shop the look there!
It's time to make that group chat and grab that bottle of wine, some girlfriends and a chic picnic blanket and enjoy the afternoon among nature and all it's beauty.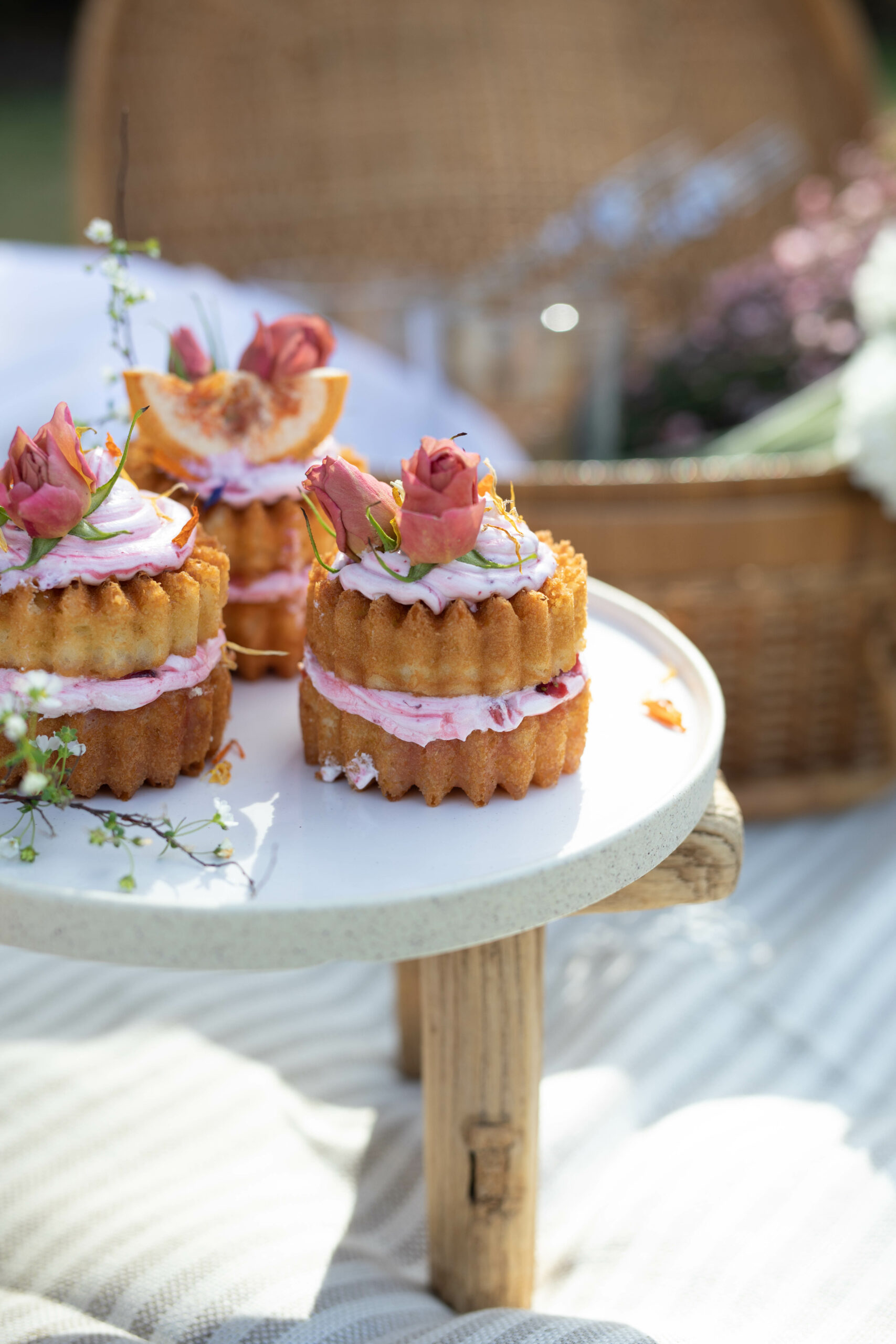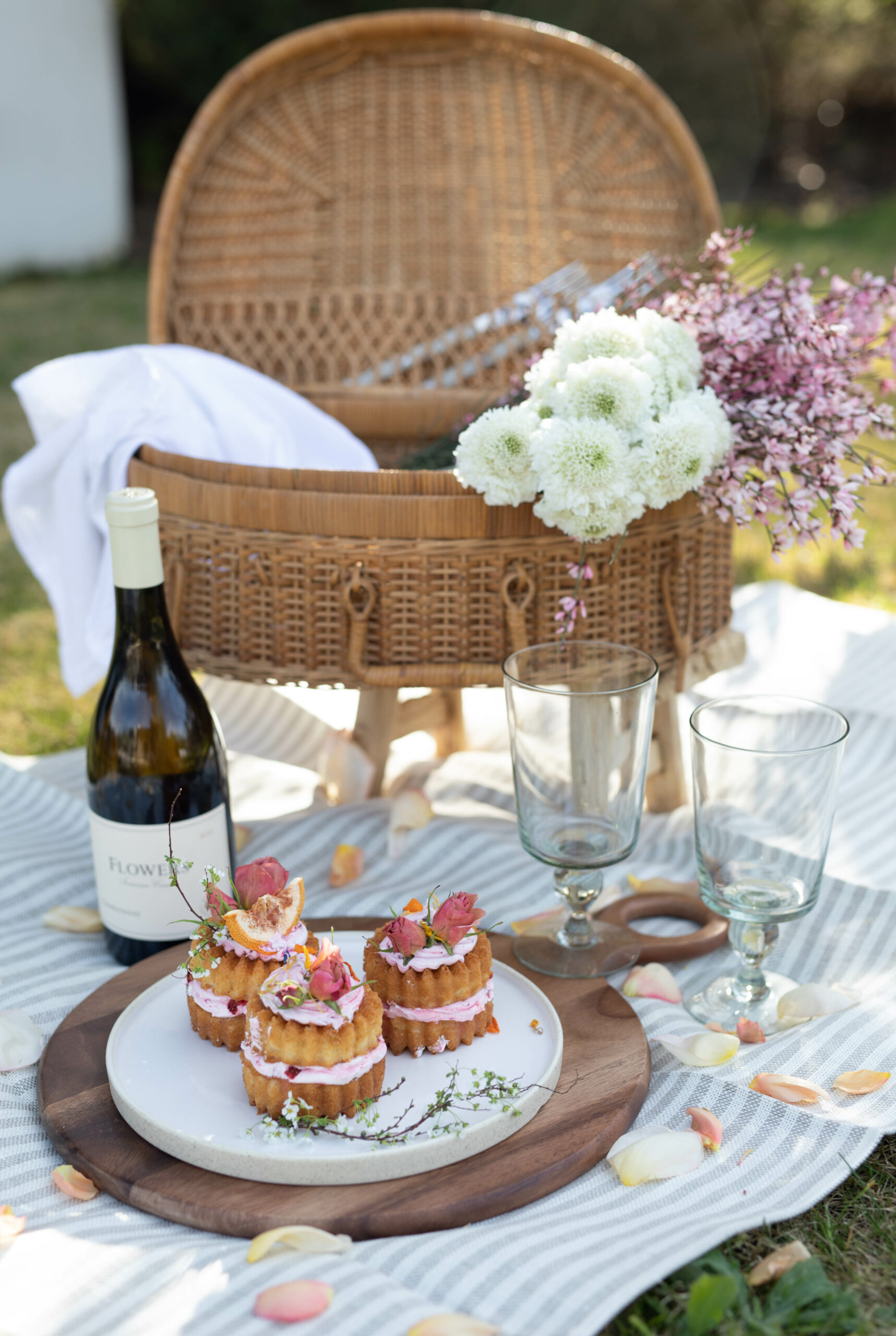 Shop the look with Chèr House