Holidays tend to be full of sugary treats and desserts (which we love!) but sometimes it is so refreshing to break up the sugar coma and add some more elevated flavors.
We are all about making recipes that are not only beautiful, but quick and easy too. These dark chocolate dipped clementines are the perfect sweet and tangy addition to your dessert menu.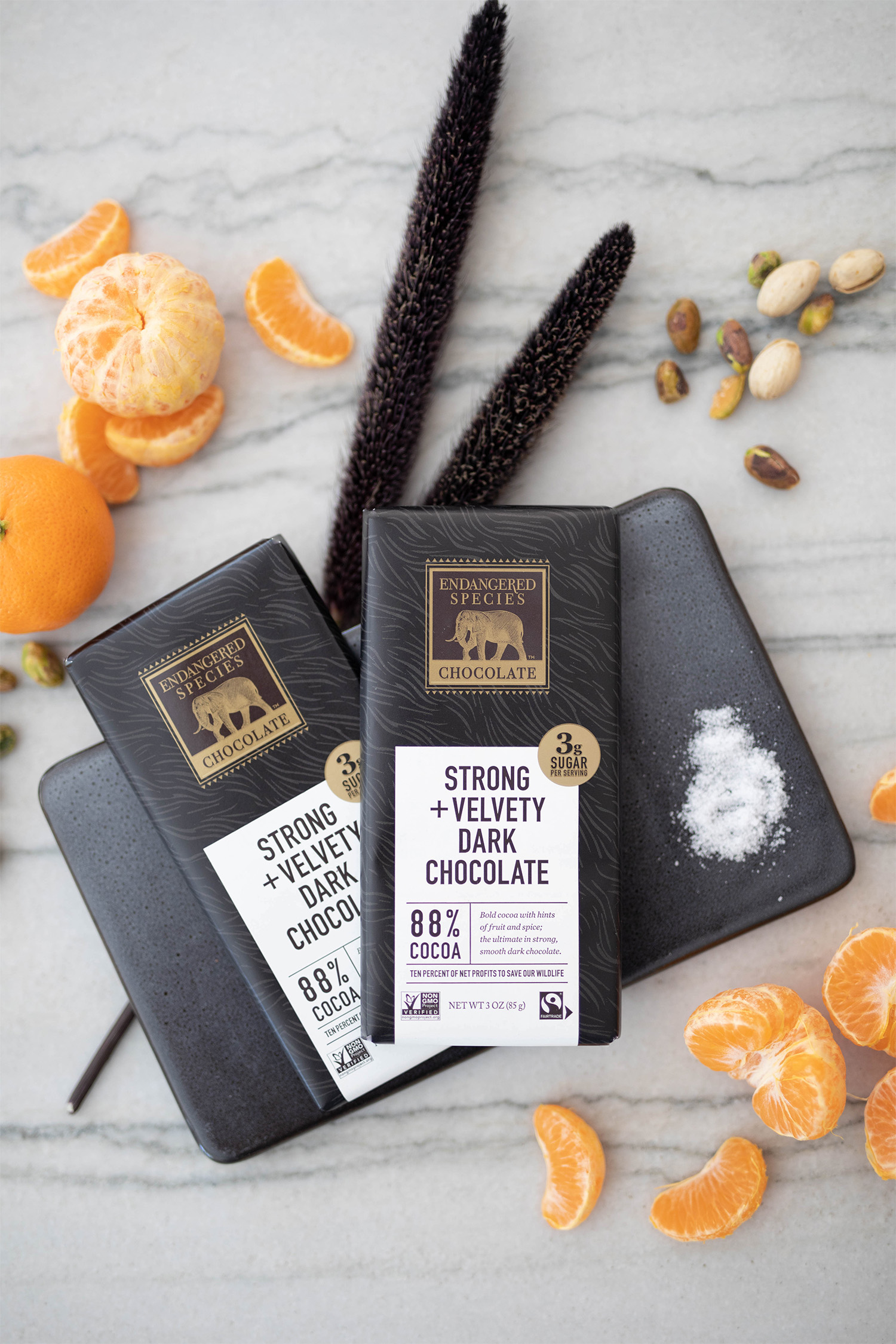 INGREDIANTS:
Clementine Slices (we also love using Cuties!)
Dark Chocolate
Sea Salt Flakes
Crushed Pistachios
— INSTRUCTIONS —
Prepare your clementines or Cuties by peeling and separating into single slices.
Melt your chocolate of choice –  We recommend microwaving the chocolate in intervals of 20-30 seconds between stirrings to make sure the consistency is perfect for dipping.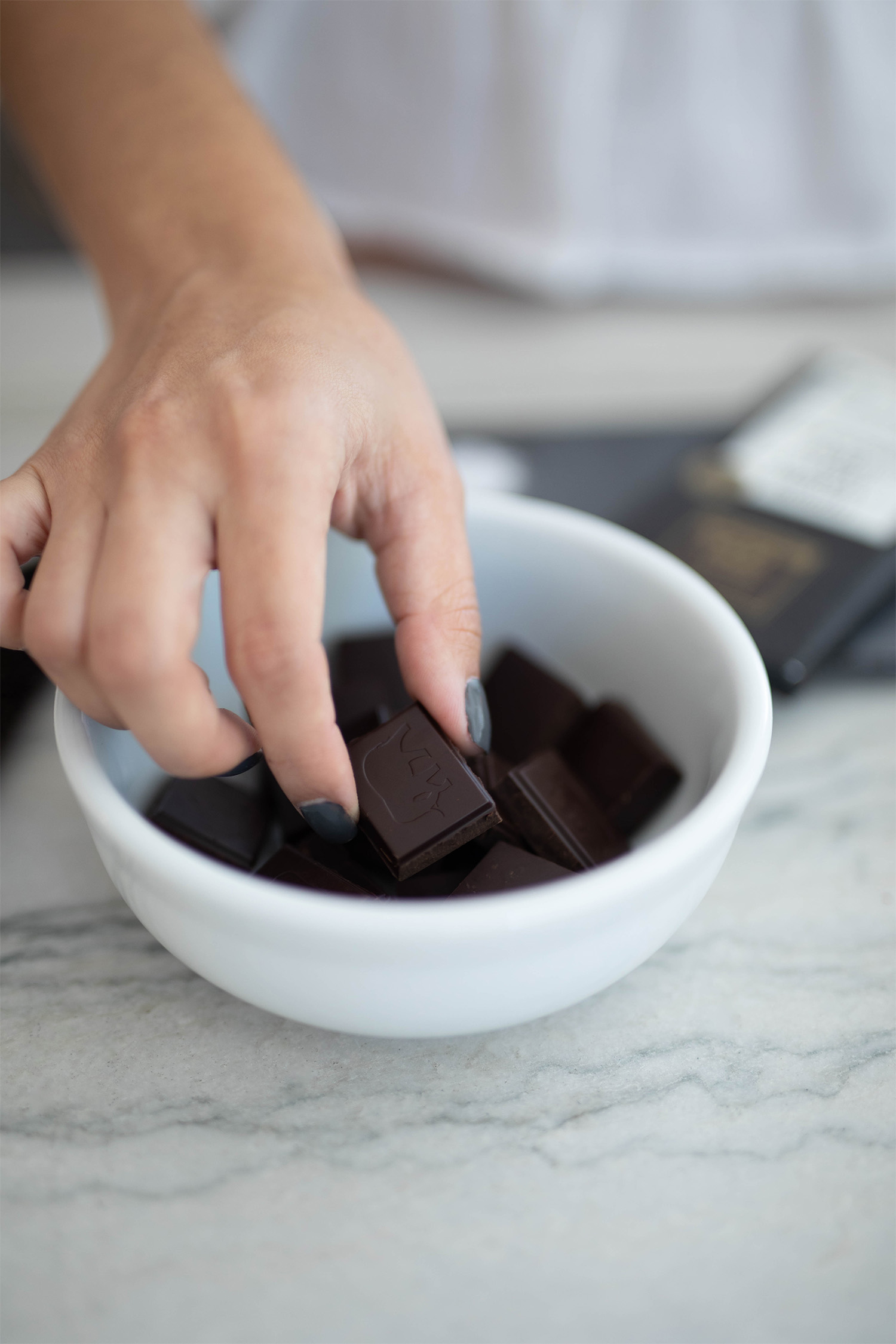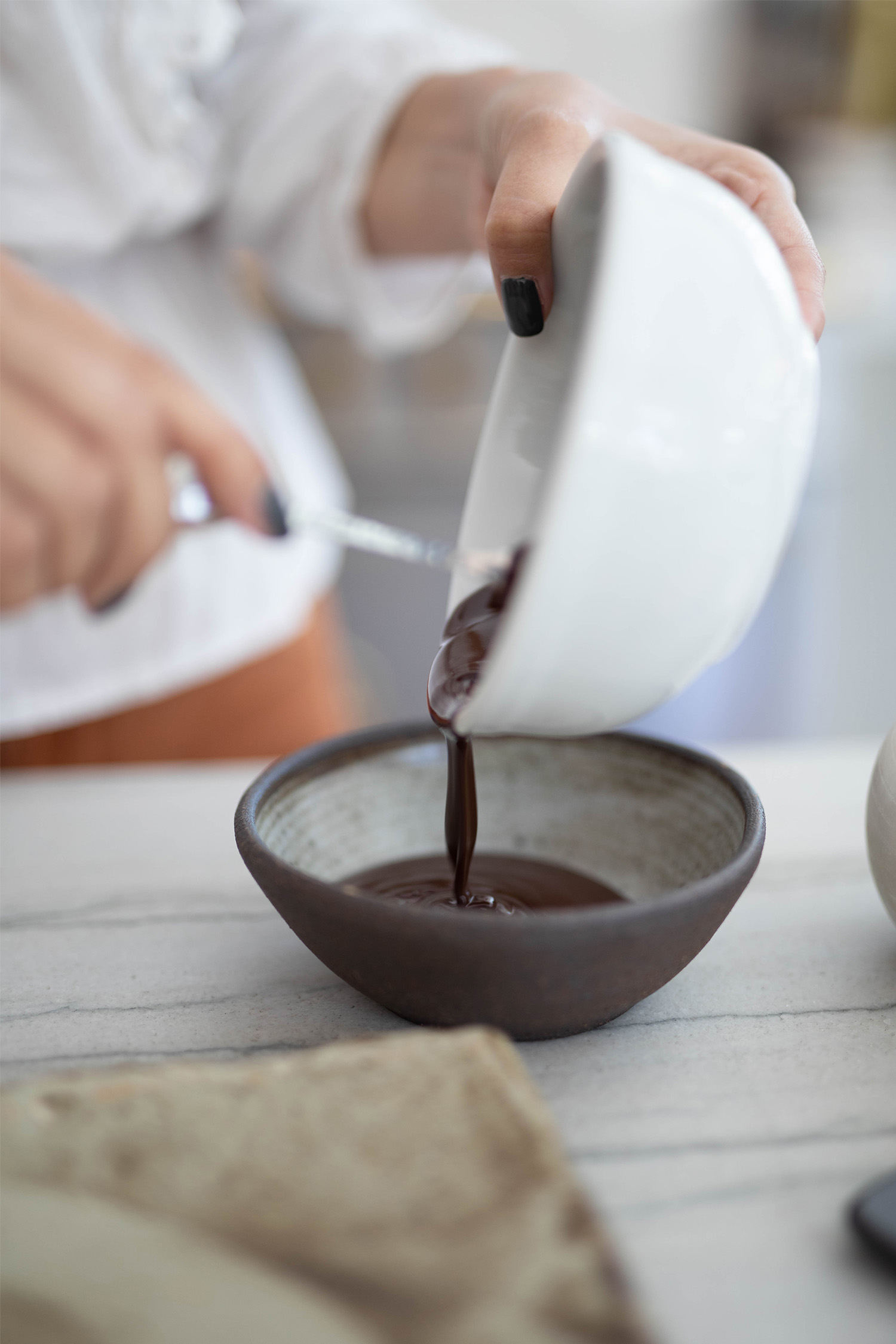 Dip each clementine slice half way and place on a cooling rack. While the chocolate is still a bit soft, sprinkle with sea salt flakes and crushed pistachios.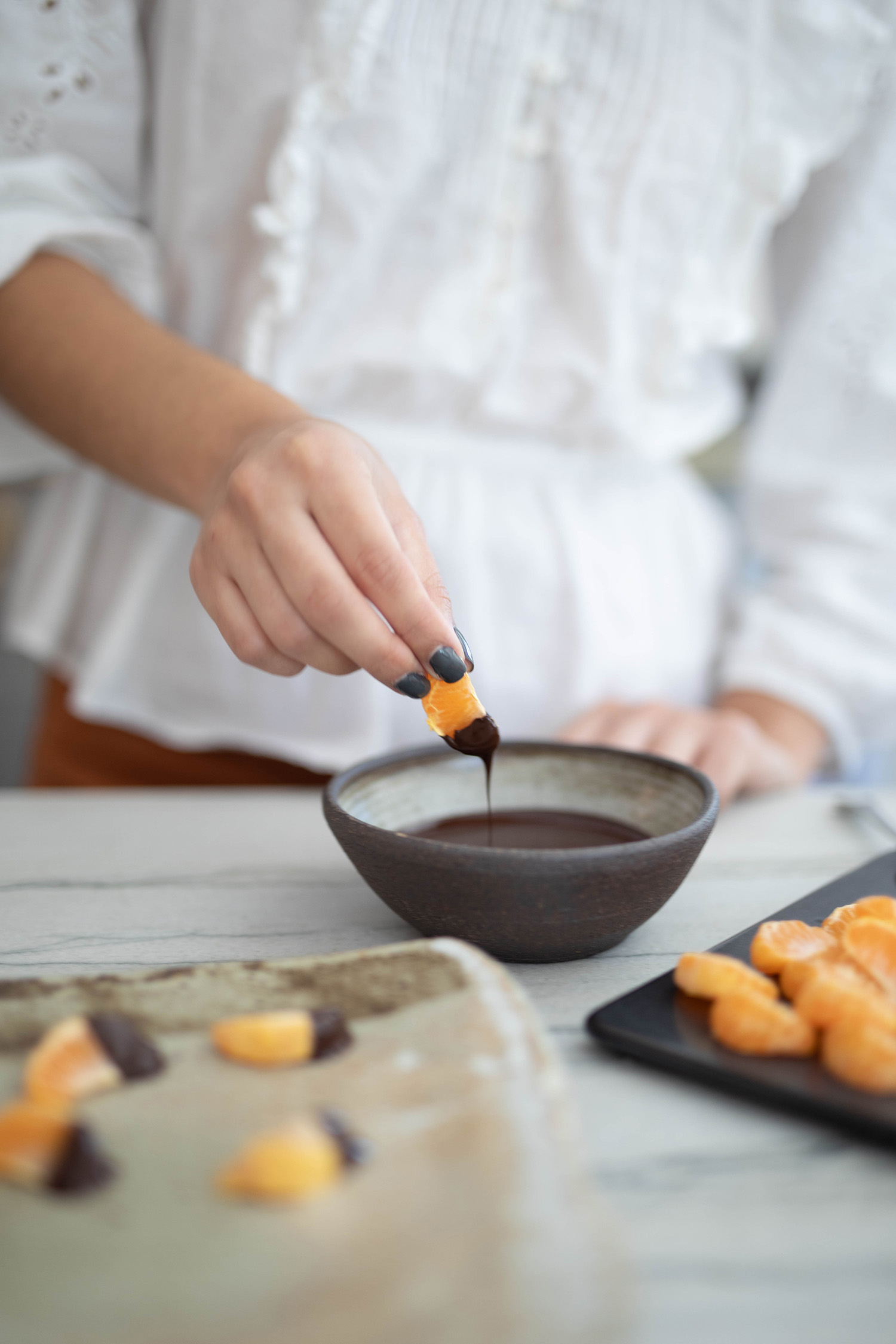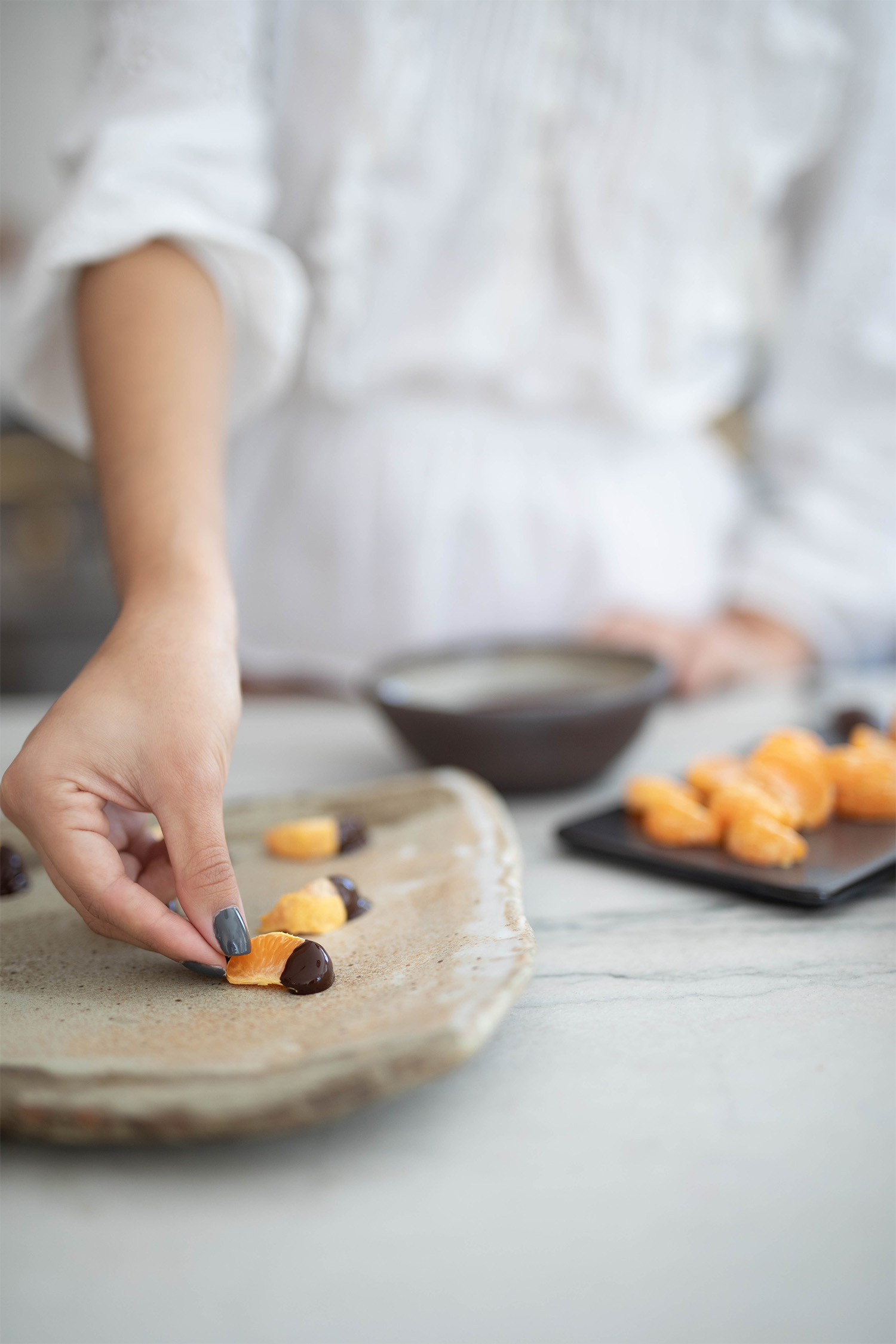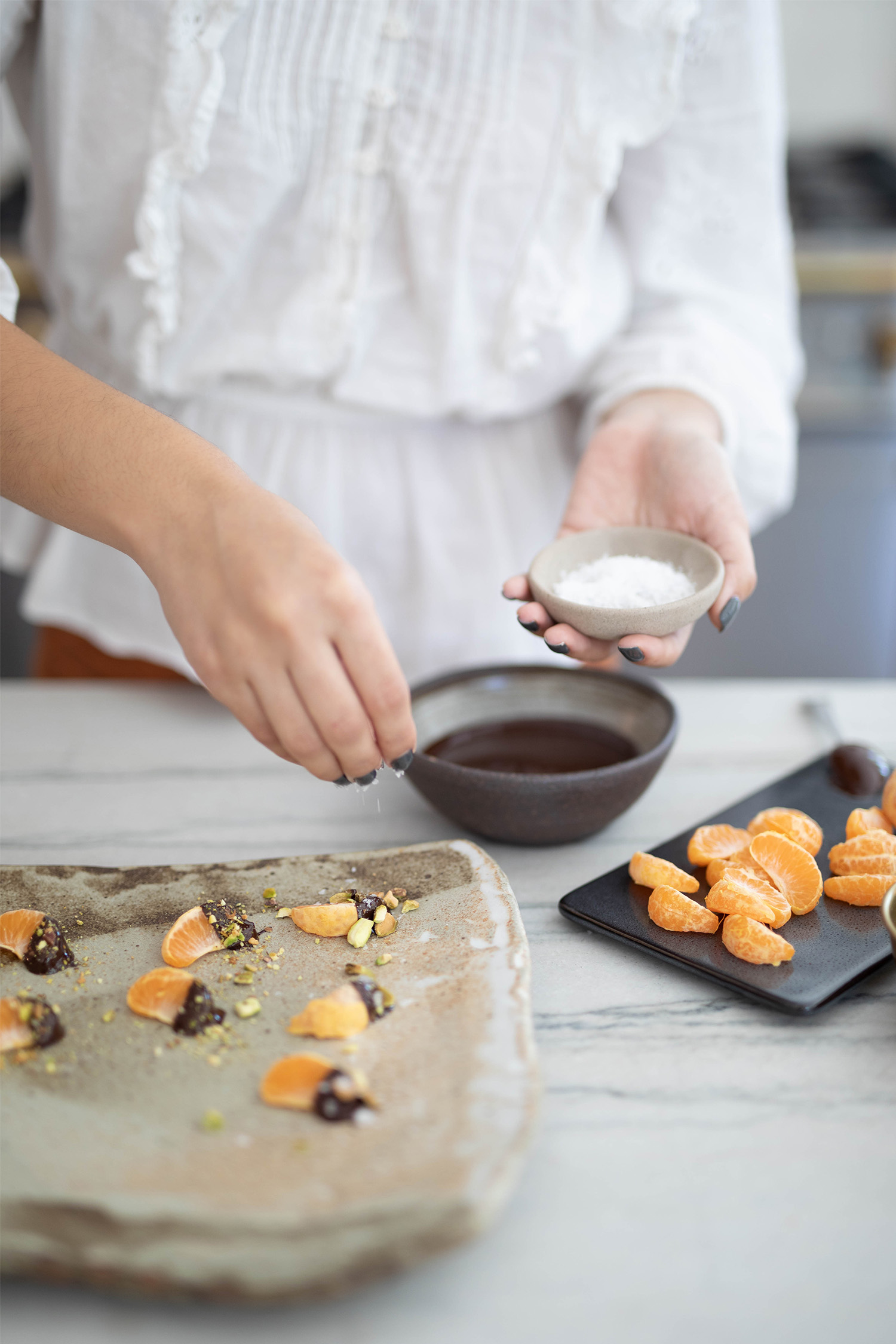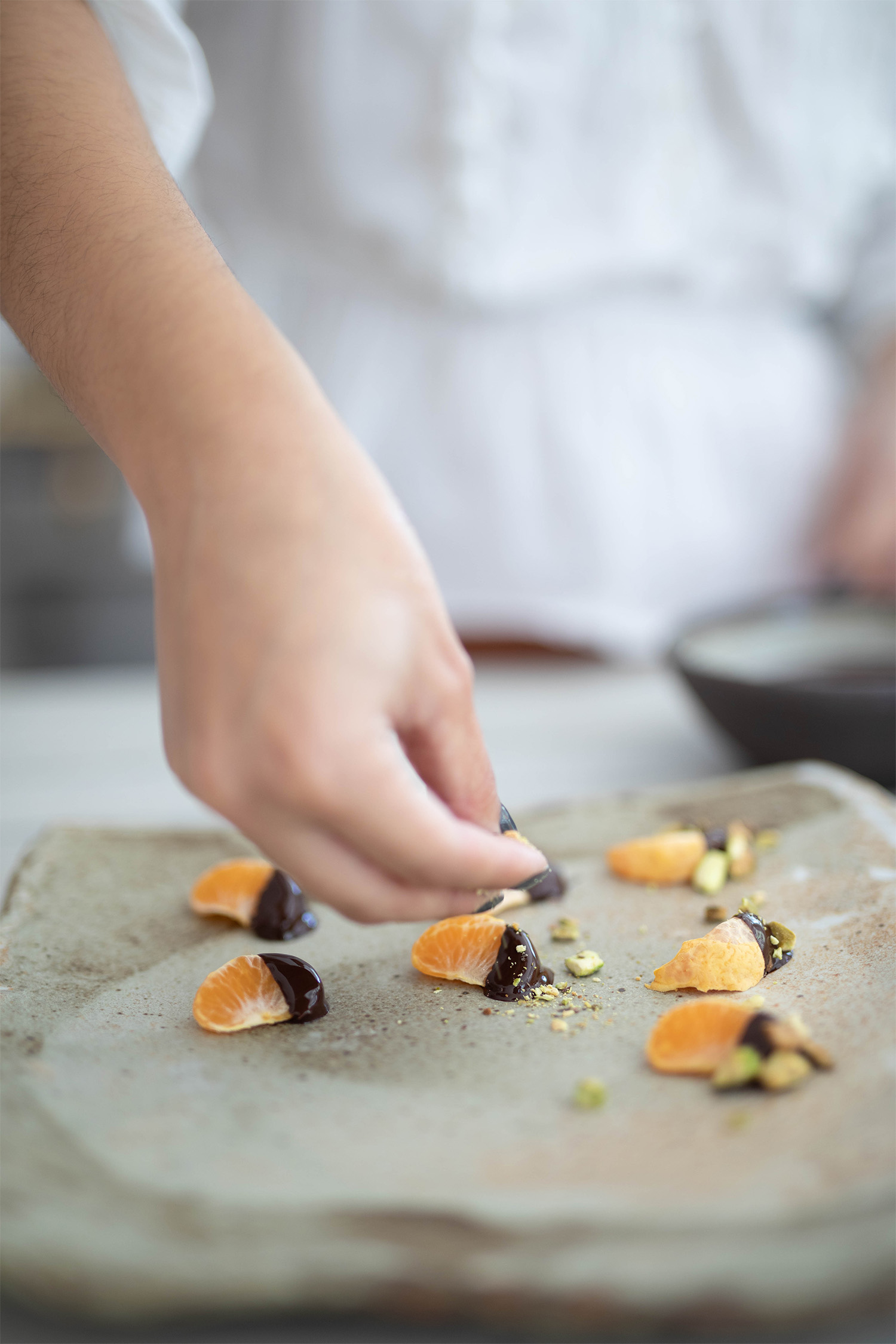 Let chocolate cool – enjoy right away or place in the fridge for later!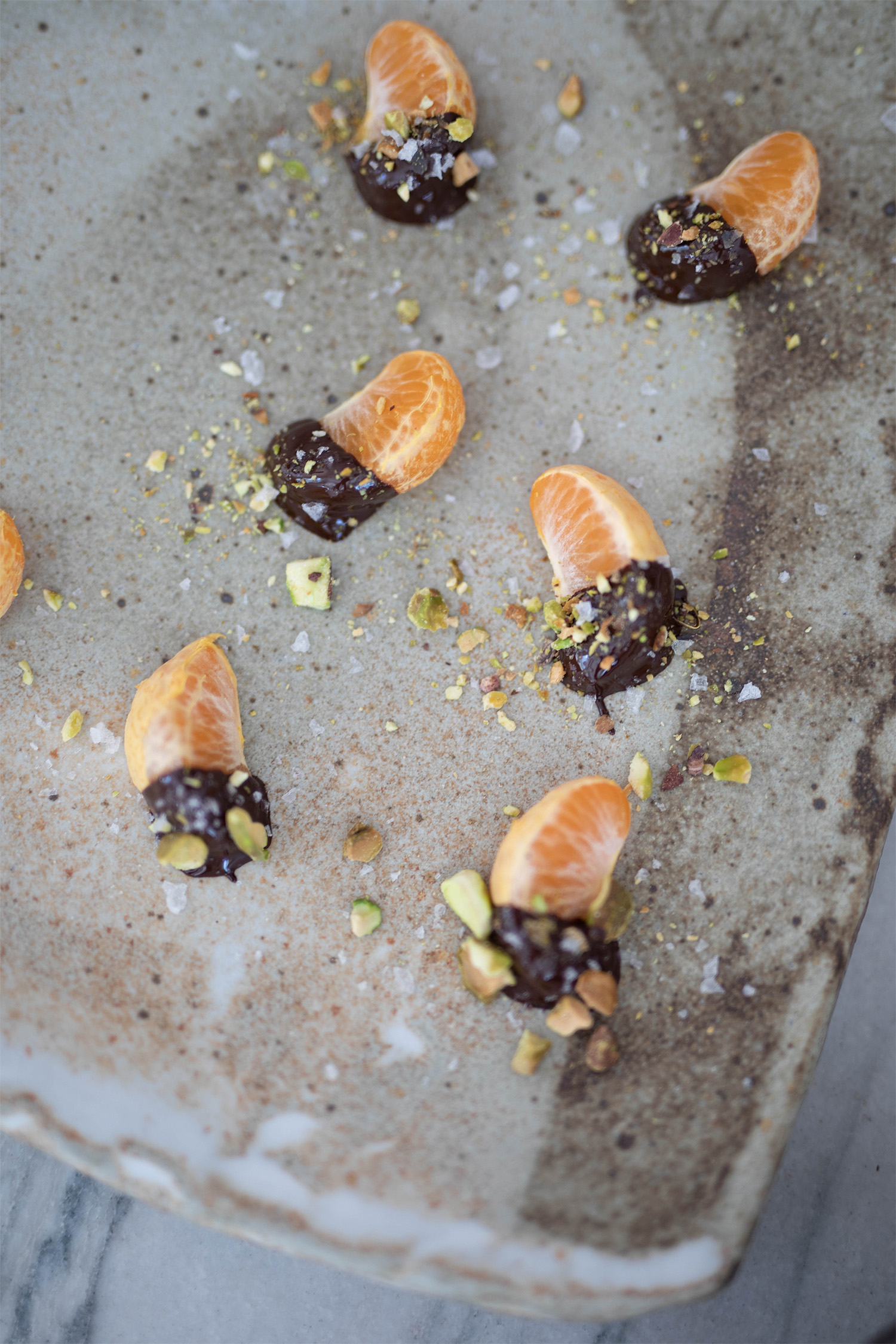 Enjoy and Happy Holidays from the Chèr House Team!
xx